+ Нов въпрос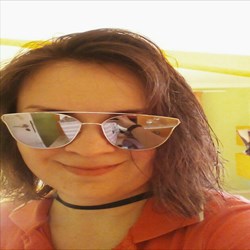 AnastasiyaG
5 Точки
Ми и аз, като цяло гадно чувство.
Здравей,
Проблема мисля, че е в случай Add. По условие е казано:" Add the person, his/her health and energy to your records. If person with the given name already exists, just increase the health of the person with the current one that is given."
Значи след if-a на 22-ри ред трябва да имаш един else и в него да увеличаваш само health, а energy-to се запазва както е било първоначално. В if-a на 22 ред вкарай само първоначалните стойности.
Аз съм на Java нямам IDE за да ти го коригирам и тествам. Ето все пак моето решение, което дава 100/100, мисля че ще ти помогне:
Успех!