Welcome to a free seminar "Blockchain Developers Meetup #04 – Introduction in Solidity Assembly", which will be held on November 07, 2018 (Wednesday) from 07:00 PM in Creative of Software University (Tintyava Str., 15-17, floor 1, Sofia). The lecturer will be Preslav Mihaylov.
Speaking Language: English
За Семинара
We will have Preslav Mihaylov as a guest, who will be covering the basic of writing assembly in solidity - the different memory types, working with the memory types in assembly, using memory/storage, when to use assembly and when not to do it.


Talk about the recent news in the blockchain space. IPs, forks, networks etc.
| | |
| --- | --- |
| Time | Agenda |
| 19:00 - 19:30 | Talk about the recent news in the blockchain space. IPs, forks, networks etc. |
| 19:30 - 20:30 | Preslav Mihaylov - Introduction to Solidity Assembly |
| 20:30 - 21:30 | Q&A session |
| 21:30 - 22:00 | Networking |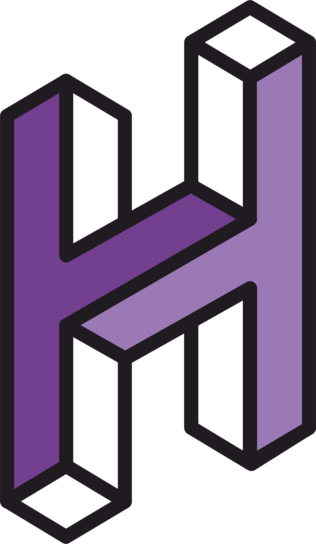 За Лектора
Preslav Mihaylov
Preslav Mihaylov is the Head of Blockchain Training at Software University. He is mostly known for leading various technical training courses to developers ranging from novice to professionals. Although he is currently specializing in the Blockchain industry, he has substantial experience in the embedded and robotics industries in companies like Visteon Electronics and Ocado Technology. If you want to learn more about him and his vision, visit his personal blog: http://pmihaylov.com