Welcome to a free seminar "Bitcoin Adoption in the Developing Countries", which will be held on January 23, 2019 (Wednesday) from 07:00 PM in Creativeof Software University (Tintyava Str., 15-17, floor 1, Sofia). The lecturers are Lorien Gamaroff and Aleksander Dinkov.
Speaking Language: English
За Семинара
Not all countries need Bitcoin equally. In Europe and the rest of the western world, people are accustomed to a stable banking system that is accessible by basically everyone. That is not so in many countries of Africa and Asia, or other developing countries. In these places, much fewer people have access to a bank account. That happens to be a good opportunity for Bitcoin adoption. Lorien Gamaroff is spreading Bitcoin SV in Affrica and will speak via video call about the differences in adoption rate and adoption speed in developing countries. Aleksander Dinkov has been active in the blockchain world since early 2017 and a Bitcoin Cash fan since late 2017 and will moderate the seminar.
За Лектора
Lorien Gamaroff and Aleksander Dinkov
Lorien Gamaroff
As South Africa's foremost blockchain expert, Lorien has been invited around the world to speak on digital currencies and distributed ledgers and their benefits for emerging economies. He has addressed the IMF, World Bank, FBI and Commonwealth Secretariat, the South African Reserve Bank, TEDx and a host of banking professionals and attorney generals throughout the world. He offers insight and guidance to business executives and advises government on blockchain technologies and their implications.

Aleksander Dinkov
Aleksander Dinkov (@bitcoinsofia in Twitter) is a graduate student of Telerik Academy 2014 and a Software Engineer with experience in automated end-to-end testing and automated large-scale testing (performance, scale, stability and stress) He has been active in the blockchain world since early 2017 and a Bitcoin Cash fan since late 2017. Read more about him at: http://bitcoinsofia.com/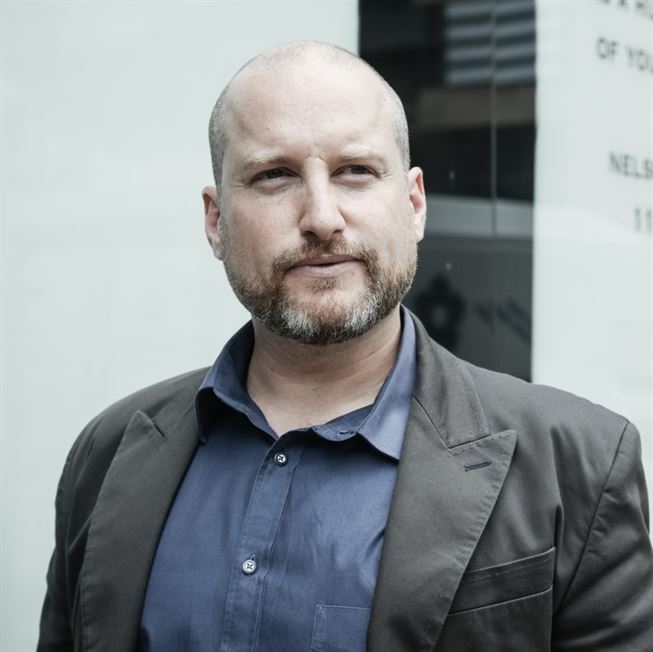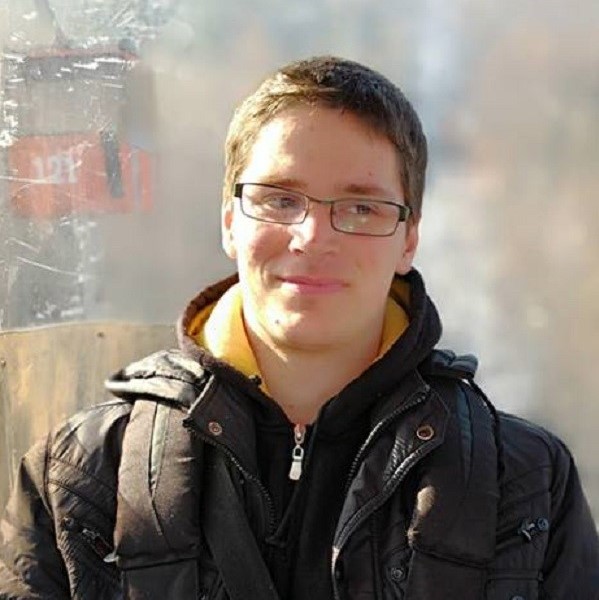 Ресурси