+ Нов въпрос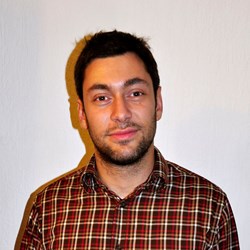 DJZoning
85 Точки
Здравейте!
Утре петък 22 ще има ли лекция от курса Teamwork and personal skills?
Благодаря предварително!
Лекция утре (22.08.) няма да има. Както си е по програма, ще има изпит от 10 сутринта и после от 18 часа семинар "Сигурност на уеб приложенията". Най-вероятно тази лекция от курса Team Work and Personal Skills ще бъде изместена за някой друг ден, за което ще бъдем уведомени допълнително (понеже нали следващия петък цял ден има PHP изпит).