+ Нов въпрос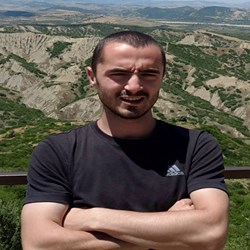 Lazar93
0 Точки
Здравейте,
реших я уж ама ми дава 80/100 https://pastebin.com/cvVbpEuT
Find the first occurrence of that symbol in the matrix
Здравей, колега.
Виждам, че вече си разбрал къде е пропуска ти в кода.
Пускам едно малко по-различно решение с матрица от числа, а не от char-ве.
Дано съм полезен за някой.
100/100