+ Нов въпрос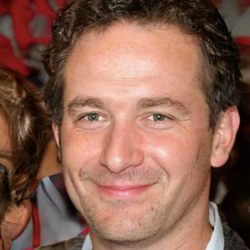 Jakov_stoyanov
-3 Точки
Колко често играхте за пари? Побързайте да играете по време на карантина и да печелите пари!
I don't play very often in casinos. I play sports betting much more often. They are not difficult to do now and everyone can. I recommend, for example, to read and download the mostbet apk application. This is a famous bookmaker, which of course does not cheat and can easily do such bets. I recommend to obligatory familiarize everyone, it is certainly not superfluous. Good luck.
И при форекс търговията има големи рискове.
Вярно е,че могат да се разработят различни математически модели,които да гарантират печалба,но има и голяма доза хазарт.